About Willy Ointment
O pinďa masti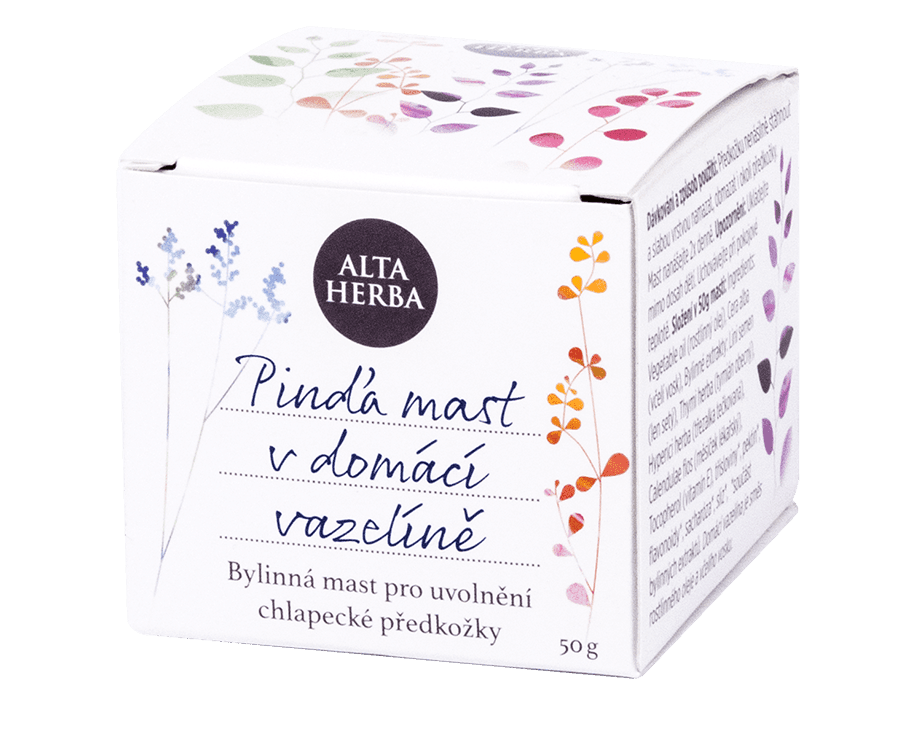 We recommend combining
Willy bath - herbal mixture for the foreskin loosening
We recommend combining Willy ointment with Willy herbal bath mixture for maximum effect. In our e-shop, we offer 4 variants: 100 g, 200 g, 500 g, 800 g.
Package contains:
Seed linseed (flax), Althaeae herba, Herba urticae, tannins *, pectin *, flavonoids *, sucrose *, mucus *
* part of herbal extracts
Bath preparation instructions:
Pour 3 l of cold water over 40 g of the mixture and let it macerate for 12 hours. Then drain the herbs and pour them into the tray in which the child ( or adult) sits for about 20 minutes. Then lubricate with Willy ointment.
Use min. 4 times a week.
You can leave the bath until the next day, reheat, and use it again.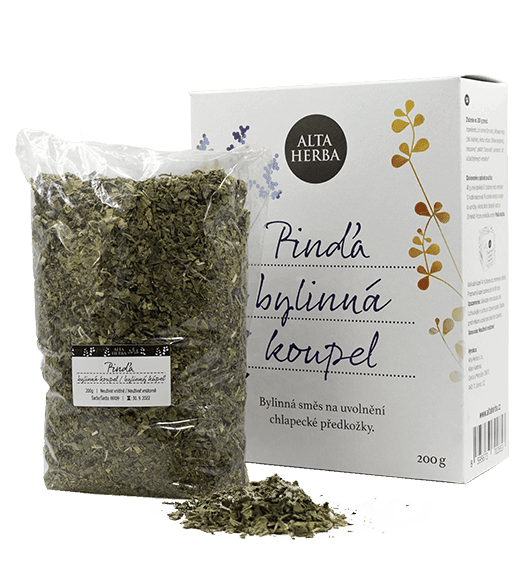 No pain - no trouble
Willi Ointment will save you and your boy
Willy ointment in homemade vaseline
Ointment that will save you and your little boy from trouble. If you have a boy at home, you may be aware of how difficult dealing with a tight foreskin can be. Only a small percentage of boys are completely unaffected by these problems. When they arise parents are often in need of medical advice. In worst cases, these issues can lead to smaller or larger surgical interventions which paired with the therapy that follows these procedures, is oftentimes a nightmare for both the child and his parents.…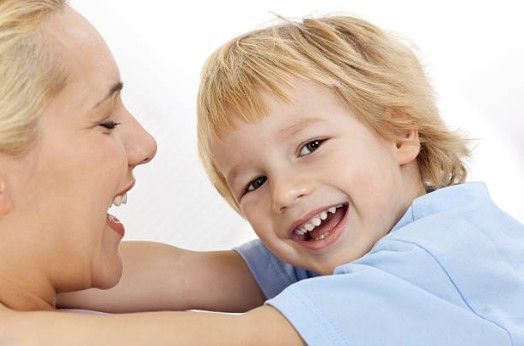 A word from the expert
MWilly is an ointment that helps solve the problem of phimosis, which is a thickening of the foreskin that is problematic to pull over the glans. This is a very common phenomenon in young boys and often results in unpleasant surgery. Annoyances, however, can be prevented by parents. The ointment should be lightly massaged into the foreskin; the swollen edge of the skin will gradually begin to soften. Slowly and gradually pulling the foreskin over the edge of the glans will solve the problem. It must not be applied by force to prevent cracks from forming. The ointment can also be used for infants.
MUDr. Ivanka Kolomá - general pediatrician, professional cosmetic services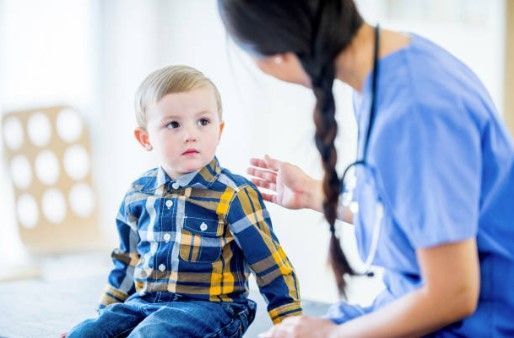 ALTA HERBA - WONDERFUL HERBS
Production and sale of herbal products that bring relief from various ailments and worries. Alta Herba.
Our natural products are not loaded with any harmful substances such as SLS, SLES, parabens, petroleum oils, silicones, and the like. They do not contain any or a minimum of mild preservatives approved for natural cosmetics.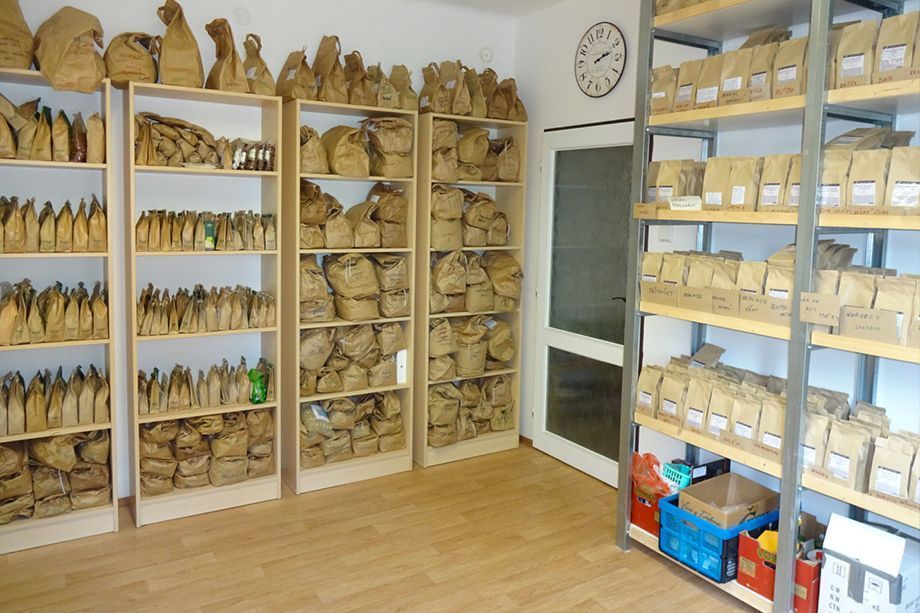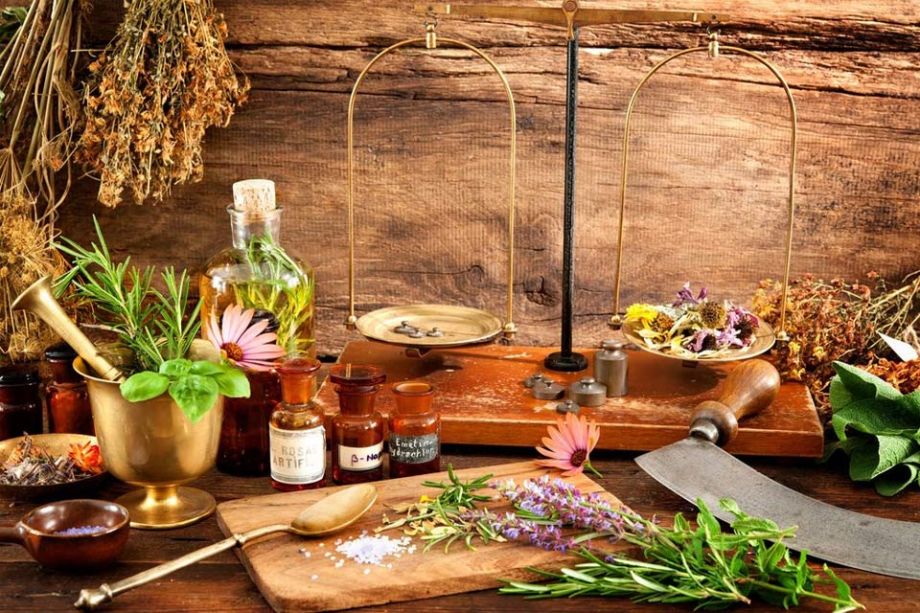 BLOG AND RECIPES
Are you interested in the world of herbs, or do you want to prepare herbal products with simple recipes?
Visit the Wonderful Herbs blog, where you will find useful information about herbs, their use, and in the "do it yourself" section, there are several categories of products that you can make yourself. From creams to herbal baths, including the procedure and method of use.